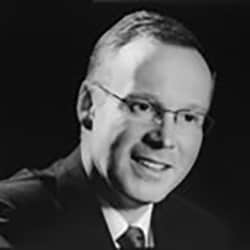 Specialisms
Big Money Assets
Child Maintenance
Children Financial Disputes
Civil Partnership
Cohabitation Claims
Family or Small Business
Farming Cases
Middle Range Assets
Trusts
UK Pensions
David Walden-Smith
I have been a barrister since 1985 and a Family Arbitrator since 2012. I am a member of a leading London specialist Family Law set, namely the chambers of Nicholas Francis QC, at 29 Bedford Row.
I conduct arbitrations both by way of fully contested hearings – with counsel on each side and live evidence called – and by way of a "documents only" procedure in which the case is decided on the basis of written submissions.
I am prepared to conduct hearings at whatever location – within reason – is most convenient for the parties and any lawyers in the case.
I usually deal with administrative hearings by email or by way of three-way telephone conference, as this is most cost-efficient. If preferred there can be a face to face meeting.
I am very happy to provide a fee quotation in advance of being nominated as a possible arbitrator. I or my clerk would require only an email with a brief background to the case with an indication of the scope of the dispute, plus an indication as to the likely number of hearings envisaged.
I am also instructed to provide early neutral evaluations at private FDR hearings.
Qualifications
Barrister
Regions
East Midlands, London, South East, South West, West Midlands