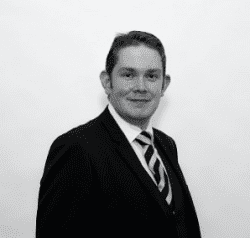 Specialisms
Patrick Gilmore
Patrick has been practising in children law since 2009. Initially as a solicitor, then within a local authority and since 2014 has specialised full time as a Barrister in public and private law children's cases. Patrick therefore brings a wide breadth of knowledge from across each of those roles which can be utilised in arbitrations.
Patrick has a wide range of experience of cases involving with whom a child should live, how much time they should spend with a parent, issues regarding schooling or education of a child, including which school a child should attend, name changes and relocation cases.
Patrick practises from Deans Court Chambers in Manchester and Preston. Patrick is based in Lancashire but will undertake arbitrations nationwide. Patrick is adept at remote working and can also conduct arbitrations via remote platforms.
Qualifications
Regions
Channel Islands, East Midlands, East of England, International (outside the UK), Isle of Man, London, North East, North West, Northern Ireland, Scotland, South East, South West, Wales, West Midlands, Yorkshire and The Humber