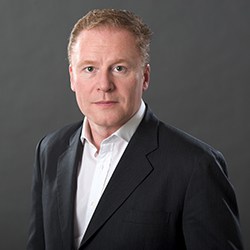 Specialisms
Big Money Assets
Children Financial Disputes
Civil Partnership
Cohabitation Claims
Family or Small Business
Farming Cases
Finances and Foreign Divorce
Foreign Pensions Schemes
Inheritance Act Claims
Middle Range Assets
Offshore Assets
Offshore Trusts
Trusts
UK Pensions
Stewart Leech QC
I have spent almost a quarter of a century as a court-based family lawyer. I have seen how, with dwindling resources and an ever increasing case load, the courts are struggling to provide the service most litigants want.
I firmly believe that arbitration is the key to unlocking the majority of family disputes quickly, cost-efficiently and confidentially.
I am experienced in all areas relating to family finance: married or unmarried, gay or straight. I have a great deal of experience in cases involving significant wealth but am also keen to arbitrate in cases where the assets are more modest.
I am bilingual in French and am happy to receive documentation without it being translated (this can save significant amounts in translation fees). I am also happy to conduct arbitrations in French if that assists and am happy to sit in France, Belgium or Switzerland. Please note, however, that only English law may be applied and my written award will be given in English (although I am happy to approve a translation to ensure that it is a faithful reproduction).
Qualifications
Barrister
Regions
Channel Islands, East Midlands, East of England, International (outside the UK), Isle of Man, London, North East, North West, Northern Ireland, Scotland, South East, South West, Wales, West Midlands, Yorkshire and The Humber