Why Family Arbitration?
Family arbitration ensures an independent and binding decision. This site can help you find out more including how to find an arbitrator.
Our training provides an understanding of the elements of Family Arbitration and promotes the use of Arbitration to resolve disputes on financial and property matters arising from marriage breakdown.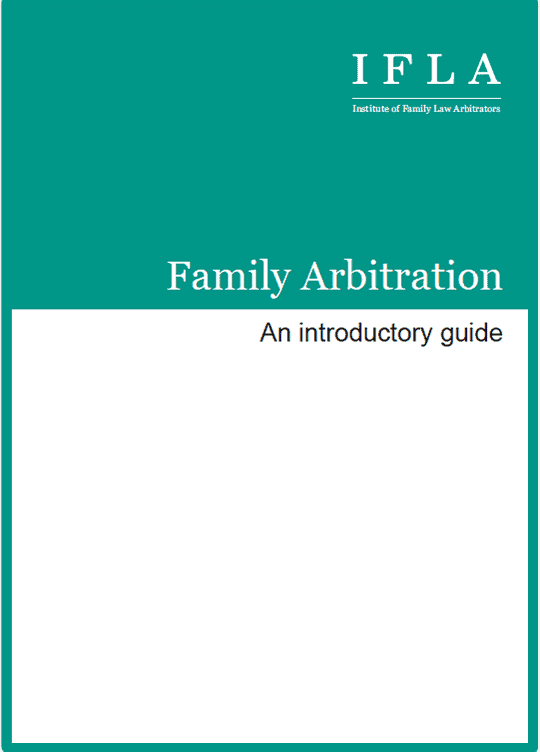 Family arbitration is a form of private dispute resolution in which you and your ex-partner appoint a fair and impartial family arbitrator to resolve your dispute.
Family arbitration is an ideal approach for people who want to resolve a family dispute without the delay and expense of the court process. It allows you and your ex-partner to engage in a flexible process, with complete confidentiality, and the knowledge that a decision will be made.